PRINTCHEAP.SG DESIGN PROCESS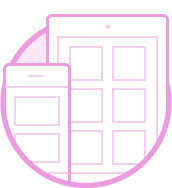 1) Design Objective
Printcheap.sg believes in planning before executing. That is why knowing clients' design objective is paramount.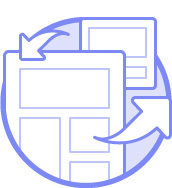 2) Synchronizing Design With Branding
Our consultants place great importance on building a lasting brand awareness to achieve top of mind recall. That is why in every design. we place great importance in synchronizing the design concept with the brand image of the company.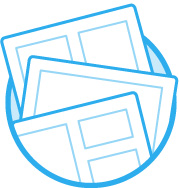 3) Accurate Execution
Ideas are nothing without execution- at Printcheap.sg, we know that- that is why we qualify our designers carefully to bring maximum value to our clients' design projects. This is through focusing on the chosen concept and coming out with designs that suits their needs.
4) Feedback and Finalize
Ultimately, your satisfaction is our utmost priority. That is why we appreciate your honest feedback and we improve further to attain the finalized design.
CREATIVE DESIGN
We cannot overemphasize the importance of design in a product– we believe that simplicity is the ultimate sophistication– and we have applied that in our design that we have done for all our customers. We are experienced in designing packaging box, business card, marketing collaterals as well as company's logo.
We even have a startup design package especially for people who have just started their business in the last one year! (Enquire to know more).
Ready to EXPERIENCE Printcheap.sg DESIGN?
Contact us for an NON – OBLIGATORY (And Cheap) Quote: +65 83946824 / chris@immprinting.com